Hyve: Backoffice
Configure store hours, create discounts, organize your inventory, manage your menu, pull reports, track inventory history and more. Hyve's backoffice lets you do it all.
---
Customizable Dashboard Reports
See the information that matters to you right on the dashboard.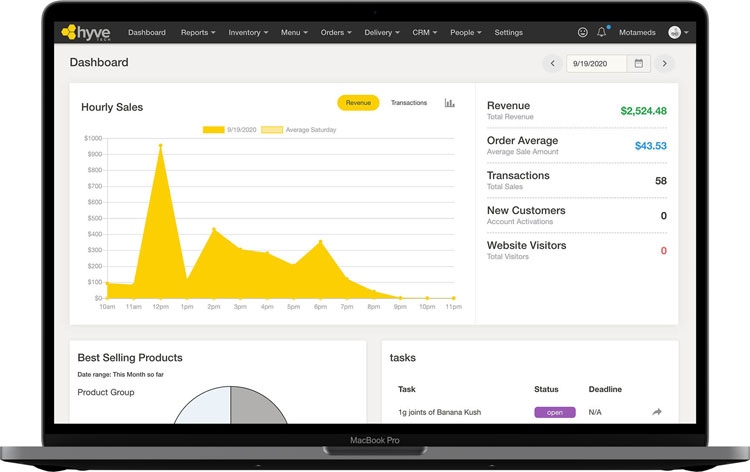 Manage Your Menu.
See what's missing information
Easily identify and correct missing information like a price or photos.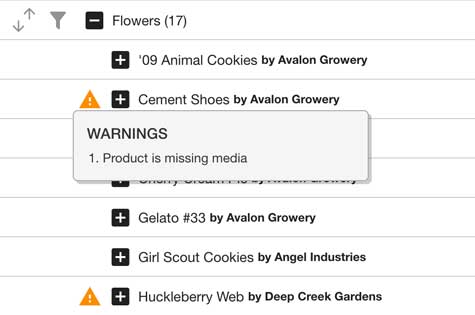 See what's discounted at a glance
Categories and products that are discounted will have a yellow tag next to them. Hover over it and you'll see which discount that applies.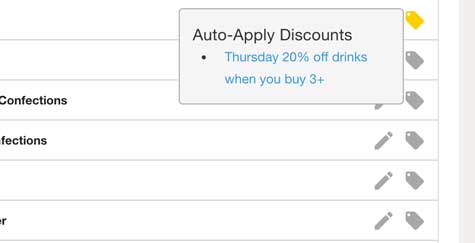 Metrc Portal.
See what's in Metrc without logging in. Hyve lets you fetch and view data directly from Metrc. The Metrc Portal will save you time and let you do everything from a single place.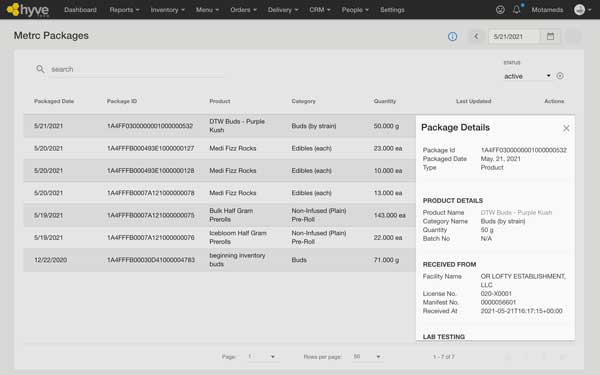 Fine Tune Permissions.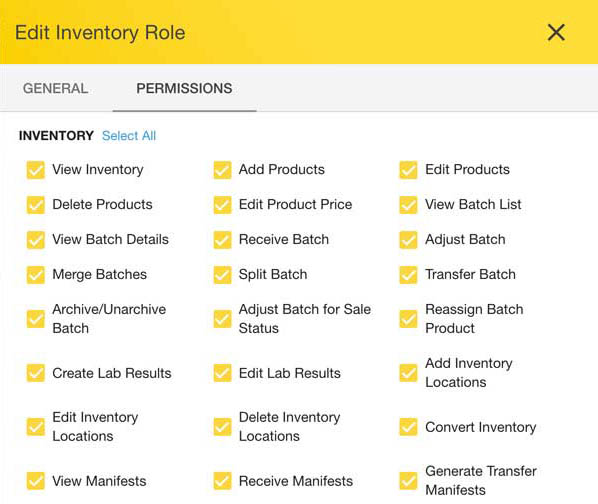 Control what employees can see and do. Apply general permissions to employee roles and specific permissions directly to the employee if needed.